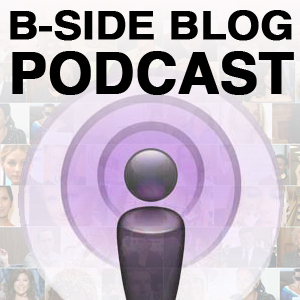 We're back with another episode of Banter with Ben and Lisa! This time we once again tackle the Real Housewives of New Jersey, fastidiously dissecting the epic fight on this week's latest episode.
Joining us in the "studio" is jash, who is good for several hearty guffaws and witty asides. I can assure you all that our banter goes into overdrive on this episode, and even if you don't like The Housewives, you might still enjoy this show.
[powerpress]
And remember, you can subscribe to the podcast on iTunes!